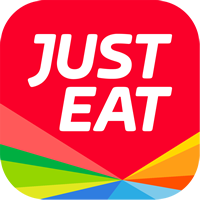 Our Take Away menu is now available at Just Eat!
With the end of lockdown in sight, our doors are open again for Take Away. Take a look at our new menu for some of the delicious options available to enjoy at home. Place your orders by calling 0207 987 4396. Note that we can only accept phone orders and contactless payments.
Take Away Opening Times
Saturday: 12-8pm
Sunday: 12-8pm
Monday: 1-7pm
Tuesday: 1-7pm
Wednesday: 1-7pm
Thursday: 1-7pm
Friday: 1-7pm
We look forward to welcoming you back inside from 17th May. We are currently taking bookings from groups of up to six, or two households. Call 0207 987 4396 to book your table.
The management and staff of The Grapes look forward to happier times at our beautiful pub and sharing them with all of you.
We'll meet again...
Paul de Lange, Evgeny Lebedev, Sean Mathias, Ian McKellen